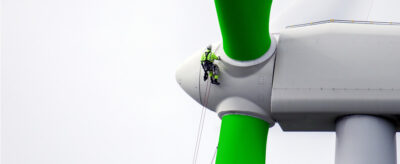 AIMA: Putting ESG into Practice
Rebecca Palmer will be speaking at the AIMA: Putting ESG into Practice conference on 8 September 2022.
The full-day conference will examine the fundamentals of ESG integration, trending topics, latest regulatory updates and other pertinent ESG topics for firms to keep in mind.
Industry experts will share insights and best practices on how to integrate responsible investing techniques across a wide range of strategies. Moreover, speakers will provide their deep understanding of the evolving ESG landscape for years to come.
See full event details here.