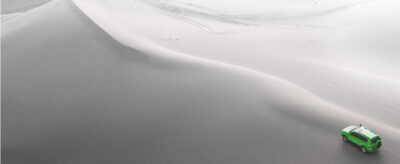 Independent Fund Directors
Waystone offers high-quality fund governance through experienced, independent fund directors, supported by advanced governance technology.
Our professional fund directors meet the fit and proper standards of the Cayman Islands Monetary Authority (CIMA). These Cayman independent fund directors, alongside all our fund governance professionals, utilise technology which provides a clearly documented audit trail to support the decision-making processes. Our independent directors leverage industry-leading proprietary technology to ensure all your needs are met.
The roles performed include the following:
independent professional directors
managing members and board of managers
general partners
advisory committee members
independent fund and investor representatives.
Learn More About Our Cayman Solutions
Cayman fund governance
The Waystone approach to fund governance goes beyond simply providing a single independent fund director to a fund and is built on the belief that fund governance is a continuum – a system of checks and balances. Waystone's independent professional directors are assisted by a specialist team of fund governance professionals who review each governance transaction, applying practical considerations based on their extensive experience.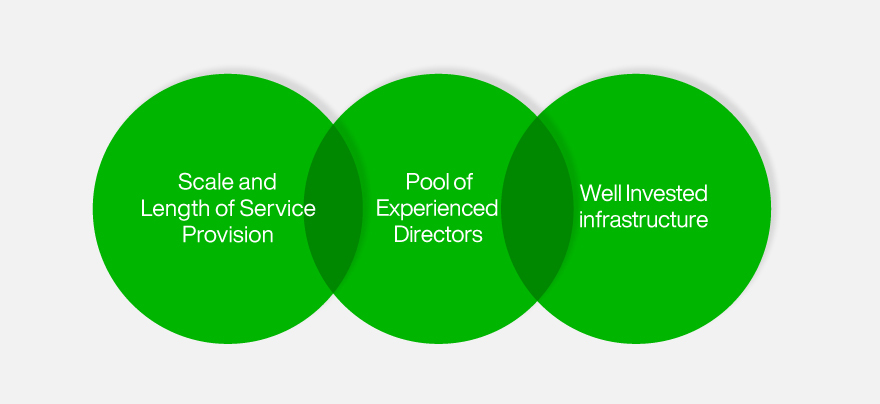 The most complete Cayman fund governance platform
The independent fund director selection process
The selection of your professional director should be made in the same way as any professional service provider to your fund. It should be based on talent, competence, experience and track record.
Avoiding conflicts of interest
Waystone maintains complete independence from legal counsel and other service providers to the fund. Our interests are fully aligned with your fund and its investors. Waystone structures the governance business to ensure our professional directors maintain their independence in accordance with global regulatory standards and industry best practice.
Accessing Waystone's global infrastructure resources
At Waystone, we provide you with more than just an independent fund director. We provide an enhanced level of support, offering a high-quality team of hedge and alternative fund literate professionals to enhance the speed and agility of your team. Each Waystone director acts independently and is supported by a set of Waystone resources within the same time-zone to achieve the greatest possible availability and consistent service quality.
Why appoint Waystone's Independent Directors to fund boards?
Waystone allows you to take advantage of a truly successful, full-service professional company
We provide our clients with access to the most directors with the most experience
Waystone provides clients access to the most advanced governance technology and the most infrastructure resources
Our platform of professional independent directors offers broad, deep and diverse talent options for you to build the most effective governance solution.