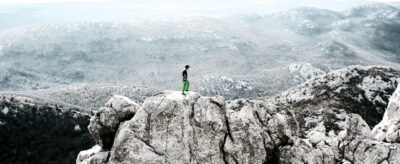 Structured Finance and Capital Markets
Waystone delivers a comprehensive and high-quality structured finance solutions for transactions across the globe.
Our specialist team has a particular focus on complex and bespoke structured finance transactions across all asset classes.
Waystone's structured finance clients include:
asset managers
large banks
boutique investment firms
investment banks
funds and private equity firms
Waystone provides structured finance services including: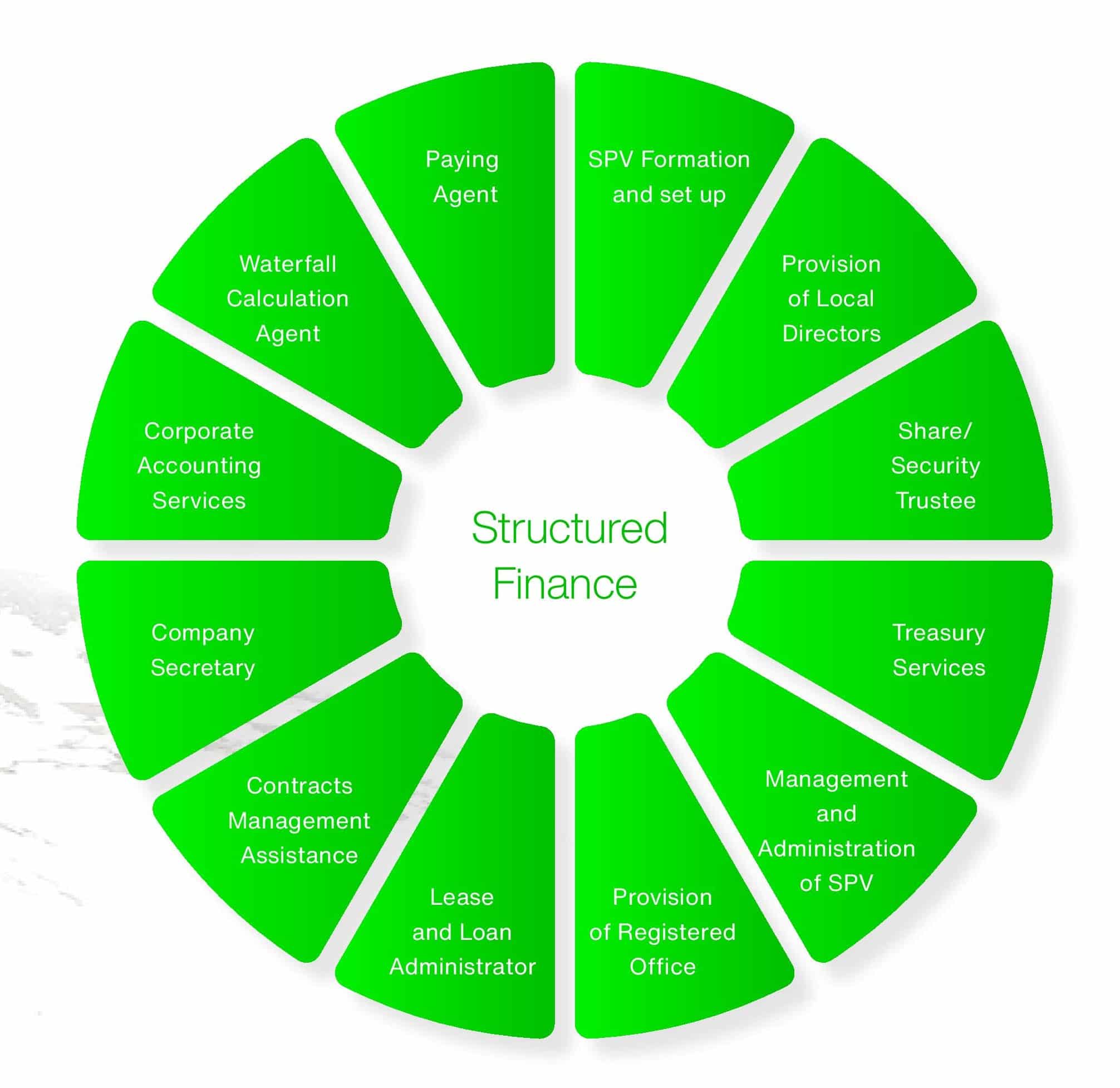 Special Purpose Vehicle (SPV) incorporation

management and administration of SPV

company secretarial services

provision of

registered office
directors

corporate accounting services including

bookkeeping, taxation, and reporting
share

/security

trustee
waterfall calculation agent
registrar and paying agent (to unlisted notes
treasury services
lease and loan administrator
contracts management assistance
Waystone's unique and trusted structured finance services are operated using a relationship manager model and are supported by an expert servicing team. Your relationship manager is your single point of contact for all matters. Our servicing team is given full exposure to the life cycle of the deal and is therefore fully aware of all financial transaction operations.
Structured finance instruments we support
At Waystone, we support a wide range of structures and structured finance products and transactions including:
Collateralized Loan Obligations (CLOs)
Collateralized Debt Obligations (CDOs)
debt securities
repack notes
holding companies
loan origination
asset-backed securities
private debt and direct lending
asset-backed commercial paper
mortgage-backed security including MBS/RMBS/CMBS
green bonds
hybrid securities
structured repos
secured notes
structured credit funds
Mid-Term Note (MTN) programmes
pass through securities
Non-performing loans (NPLs)
trade receivables securitisation
invoice factoring
Sharia-compliant transactions.
How Waystone can help
If you're looking for a partner who can help you navigate the complex world of structured finance, our team has the expertise to deliver customized solutions that meet the specific needs of your organisation.
To learn more about our structured finance and capital markets services, get in touch with our Corporate Services Solutions team today.
FAQs