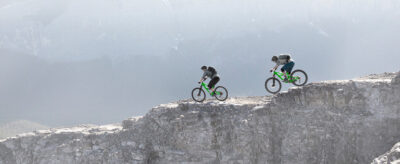 European Fund Solutions
European Fund Solutions
Europe is a key area of focus for Waystone*. Through the use of advanced governance, risk and compliance technology, we can offer you comprehensive European fund management solutions to guide and facilitate your access to key financial products.
Waystone provides global fund management solutions for EU funds with both AIFM and UCITS Management Companies. Waystone is approved and regulated by the Central Bank of Ireland, the CSSF in Luxembourg and the FCA in the UK. In addition, we can provide AIFM services in Ireland, France, Luxembourg, Malta and Spain.
Why Choose Waystone?
At Waystone, our teams have extensive category knowledge of global fund management combined with high levels of experience. This ensures that we can offer a superior level of European fund administration services including the technological infrastructure and an institutional framework to meet your needs more effectively.
There are significant advantages to be gained when an investment fund is both managed and operated through our UCITS management company and Alternative Investment Fund. Not only does it ensure your fund meets the necessary regulatory requirements, but it also means that asset managers can focus on what they do best: portfolio management and pursuing asset growth. Get in touch with our team today to learn more about our European Investment Management services.
Our European Fund Management Services
Waystone's overall European Service proposition is to offer our clients solutions for their asset-raising needs and support for their clients, all under one roof.
Our European Funds
Details pertaining to our European Funds hosted on our platforms together with their accompanying documentation can be found below.
*Waystone Management (UK) Limited, Waystone Capital Solutions (UK) Limited, Waystone Asset Management (IE) Limited, Waystone Management Company (IE) Limited, Waystone Fund Management (IE) Limited, Waystone Investment Management (IE) Limited, Waystone Management Company (Lux) S.A., Waystone Governance Services (Lux) SARL, Waystone Fund Services(Switzerland) SA.