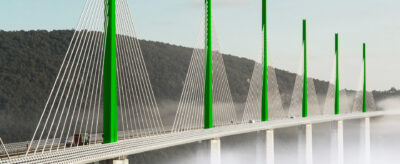 Corporate Services Solution
Corporate Services Solution
Our Corporate Services team provides a best-in-class management and administration solution to Special Purpose Vehicles (SPVs) globally.
This is secured through a comprehensive suite of services specifically tailored to address the needs of SPV(s), while maintaining a solutions-based approach which is designed to meet your ambitions.
Our SPV Services
Structured Finance and Capital Markets
We provide SPV administration services to a wide range of structures and structured finance products and transactions including CLOs, CDOs, repackaging, securitisation, private debt and direct lending, medium term notes and non-performing loans (NPLs) amongst others.
Aviation Transaction Services
We provide SPV administration services and contract management services to a wide range of aviation transactions including operation lease and financing lease, sale and leaseback transactions and securitisation of aircraft assets or engine assets.
Loan Administration Services
We utilise Bloomberg AIM for loan administration and manage the entire life cycle of the loan book.