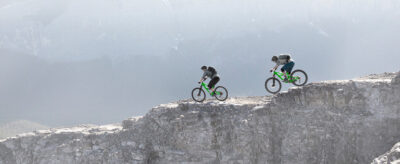 Risk Management and Regulatory Reporting
Waystone employs a team of experienced risk management professionals who independently generate and analyse each portfolio's risk analytics using RiskCore, our market-leading technology platform.
RISK MANAGEMENT & INVESTMENT COMPLIANCE
Our approach to risk management and investment compliance provides investors with the confidence of truly independent risk oversight, while also providing investment managers with invaluable insight into the risk profile of their funds:
Risk performed without investment manager input for verifiable independence.
Enhanced risk oversight in the areas of scenario testing, back-testing, what-if analysis, liquidity matching and monitoring in addition to the standard requirement of VAR, sector analysis etc.
Assessment of the fund's compliance with hard and soft investment restrictions.
Production of enhanced reporting including sample fixed income oversight reporting.
Our proprietary liquidity risk methodology is fully compliant with ESMA's latest guidelines.
Regulatory Reporting
As part of a comprehensive suite of regulatory compliance solutions, Waystone generates regulatory filings in the required format for each local financial regulator. After receiving portfolio data from the fund administrator, investment manager or other suitable party, we will process, map and enrich the data with feeds from leading market vendors, to deliver a complete end-to-end solution. As such, investment managers will receive a signature-ready filing without the burden of compiling, calculating and completing the report. Our Risk Management Team provides complete follow-up support for all regulatory filings produced.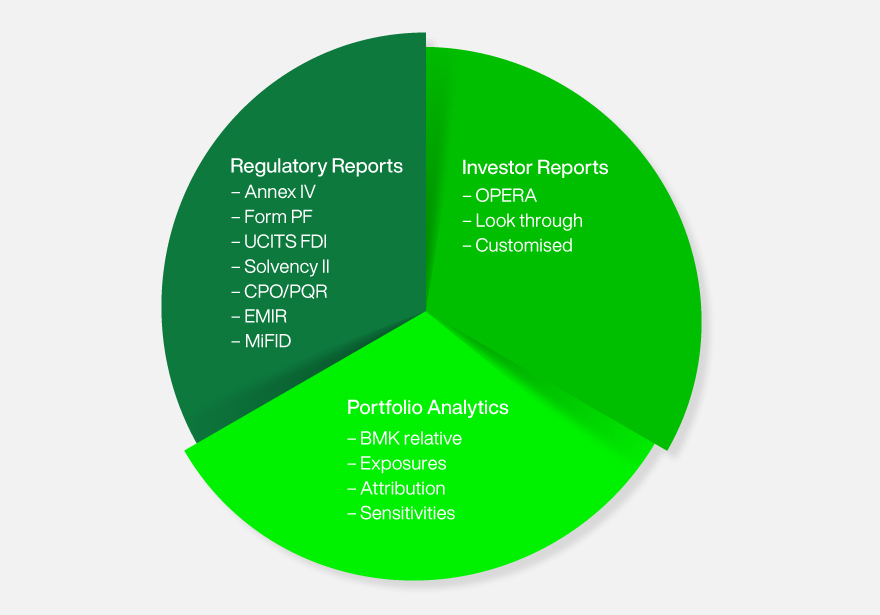 KIID Construction and Website Hosting
Waystone completes the following regulatory requirements:
PRIIPs KID creation
UCITS KIID/ PRIIPs KID translations (via third-party support)
SRRI calculation and ongoing monitoring
TER monthly reporting
European MiFID template creation
KIID/ KID filings with the local responsible authority
Hosting of UCITS KIIDs and key fund documents on the Waystone UCITS web-portal.