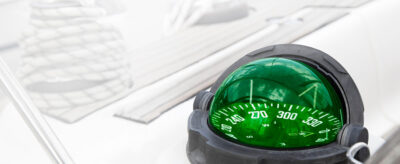 Cayman Economic Substance Solutions
At Waystone, we offer a comprehensive range of Cayman Economic Substance services that allow relevant entities to conduct one or more relevant activities in a way that is compliant with Economic Substance Act (ESA).
The International Tax Cooperation (Economic Substance Act) 2018 (the "ESA") has introduced certain reporting and economic substance requirements for "relevant entities" conducting "relevant activities" which include:
Banking
Insurance
Fund management
Finance and leasing
Headquarters
Shipping
Holding business
Intellectual property and distribution
Service centre business
Initially, we will evaluate the entity and the scope of its operations to determine if it falls under ESA and, should that be the case, what it may need to do to comply. We will then devise the most effective course of action. There is no 'one size fits all' solution for economic substance requirements which is why Waystone provides the full range of services, tailored specifically to the needs of your entity.
Key Services
Our key Cayman Islands Economic Substance services include:
A comprehensive suite of fund governance services, including professional independent directors, independent representatives, and corporate services
Notification and reporting
Certain banking, trading, and custody services
Accounting services
Administration and reception services
Physical office space and equipment
Full or part-time employees with the specific experience to assist with certain elements of CIGA, including detailed time sheets and payroll records.
Assessment of Economic Substance
The assessment of economic substance will include careful consideration of what elements of Cayman Islands CIGA the entity is carrying out within the Cayman Islands and the level of income derived from the relevant activity being performed in the Cayman Islands. It is the level of income derived from the relevant activity that will ultimately determine the nature, scope, and extent of "adequate" operating expenditure, physical presence, and employees in the Cayman Islands.