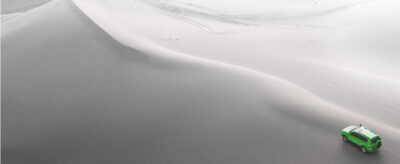 Board Support
Waystone's Board Support Services (BSS) comprises a team of professionals who build strong and effective working relationships with all board/committee members.
Accordingly, clients are assigned a dedicated BSS professional to support them, ensuring that the governance framework, policies and procedures are properly documented, and that any CIMA required documentation is in place.
The Waystone BSS function includes the following services:
the provision of a secretary for all meetings, including attendance at in-person meetings where required
meeting scheduling – produced in line with CIMA guidelines and fund requirements
meeting materials – including the provision of all the information required by the board/committee in order to fulfil its fiduciary duties, ensuring secure distribution of meeting materials
minutes and action items – producing minutes and recording, tracking and following up on action items
undertaking any other duties required to help the board/committee to function effectively and in accordance with their terms of reference and industry best practices.