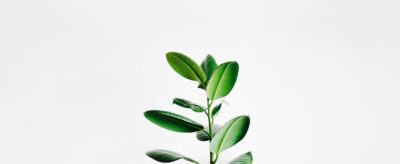 ESG Advisory
Our ESG advisory offering is designed to provide investment managers with the tools they need to pre-empt ESG expectations and stay on top of the regulatory and legislative landscape. Each client is assigned a dedicated ESG expert who will create a bespoke roadmap on how to integrate ESG into your business.
Our ESG Advisory Services
Waystone's ESG Advisory encompasses both enterprise-level and fund-level solutions.
Enterprise-level solutions:
building and maintaining ESG policies and procedures
providing a gap analysis of policies and an assessment against ESG best practices
creation of an ESG statement for corporate values and responsible behaviour
marketing material updates, including disclosure language on websites
guidance on becoming a UNPRI signatory and meeting membership obligations
assisting with investor ESG DDQ responses
regulatory 'horizon scanning' to ensure you remain at the forefront of any upcoming ESG regulatory obligations
multi-jurisdictional expertise
Fund-level solutions:
ensuring regulatory compliance e.g. SFDR and taxonomy regulations in the EU
marketing material updates, including disclosure language on websites
assistance with prospectus disclosures
providing an assessment of the ESG positioning of a fund's holdings
carbon footprint analysis
multi-domicile expertise
If you would like to find out more about how Waystone can help you with our ESG solutions, please reach out to your usual Waystone representative or contact us.