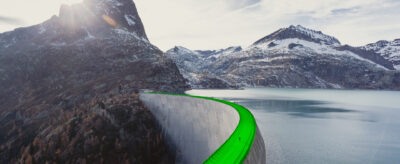 Fund Administration
Fund Administration Services
Waystone provides regulatory and independent fund administration services across North America, Europe and Asia, with a client base that includes many of the world's largest institutions. We partner with over 130 different client groups to provide fund administration both globally and locally, helping our clients to build success now, and in the future.
Comprehensive

fund administration solutions
Our full-service model supplies clients with a comprehensive range of administration services. Our offering is constructed around high levels of expertise and a wide experience of all key markets, underpinned by best-in-class automated technology and infrastructure designed to withstand the most rigorous due diligence scrutiny.
We provide fund administration solutions to:
hedge funds and fund of funds
long only funds
private equity and real estate funds
insurance linked securities (ILS) funds
family offices
institutional global investors.
Why choose Waystone for your fund administration solutions?
Our experienced fund administration team, contractual terms and operational excellence are core to our success and enable us to deliver solutions that meet the needs of our clients. A unique understanding of stakeholder needs underpins our business.
We provide fund administration services to some of the world's largest institutions with client groups ranging from large institutions managing multiple fund products to boutique firms managing single strategies. Clients are assigned a dedicated team that is clearly identifiable and responsive to their needs.
Our exceptional client service extends beyond a help desk – our experienced team are always on hand to manage client queries with efficiency and expertise.
To learn more about our fund administration solutions, contact your usual Waystone representative today. 
Fiduciary Services
Waystone's comprehensive range of Fiduciary Services enables its clients to enjoy independent, professional services, designed to help them navigate successfully through regulatory and investor requirements.