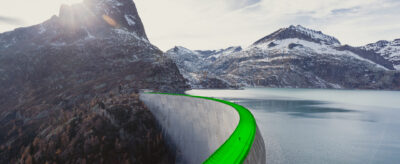 Cayman Fund Governance Solutions
Cayman Fund Governance Solutions
Fund Governance is a specialism that lies at the very heart of our organisation. With extensive expertise in this field, we offer superior-level governance that enables you to seize opportunities more effectively whilst managing risk more robustly. A core focus of Waystone is to help you steer through the complexities of this environment with confidence.
Specialized Cayman Fund Governance Capabilities
Waystone offers a suite of Cayman fund governance solutions through credentialed independent fund directors leveraging advanced governance technology to serve investment funds. Our approach to fund governance goes beyond simply providing a single director to a fund and is built on the belief that investment fund governance is a continuum – a system of checks and balances.
Our Professional Fund Directors are assisted by a specialist team of associate directors and associates that audit each governance transaction with objective, common sense judgment in ways that enhance existing operational risk controls.
We provide institutional investors, investment managers and other fund stakeholders with unparalleled transparency and uncompromising accountability of the fund governance process, providing stakeholders with full transparency into the fund governance process.
Cayman Investment Fund Solutions
With the industry's largest team of full-time professional independent directors, associate directors, and associates — all utilizing forensic fund governance techniques and leveraging industry-leading proprietary technologies — Waystone successfully operates more fund directorships than anyone else in the world.
Our expertise is complemented by a comprehensive range of specialized investment fund governance services capabilities, providing a full-service firm for investment advisers and funds.