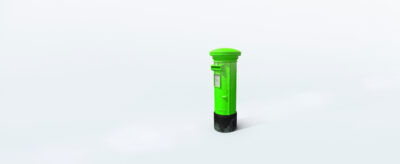 Our approach to Assessment of Value reporting
As an Authorised Corporate Director ("ACD"), Waystone carries out Assessment of Value reports for its UK-domiciled funds.
Regulatory Background
As part of a move to strengthen fund governance, the UK Financial Conduct Authority ("FCA"), has required asset managers to conduct an annual review of UK-domiciled funds to assess whether they provide fair value to their underlying investors.
Assessment of Value Reporting
This Assessment of Value report is aimed at individuals who invest within the funds, or their financial advisers. It outlines each fund's assessment and concludes on whether the Board believes that the fund has demonstrated good value. Where relevant, Waystone also outlines the measures that we, as the ACD, are putting in place in the event that the ACD Board believe the value provided does not meet our own high standards.
Waystone believes the Assessment of Value exercise should make it easier for investors to evaluate whether or not their investment manager is providing them with value, in order that they can make more informed decisions when choosing investment providers.
Find out more about the Waystone approach to Assessment of Value reporting and read our insights on future developments.