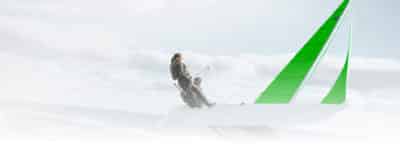 The Waystone Cayman Islands Update
Welcome to our Cayman update which will provide you with a quarterly review of a wide range of Cayman Islands related regulatory compliance matters including, news, guidelines and significant updates.
We will also keep you updated on Waystone news and events from across the globe.
Chinese language version (中文版) can be found here.
Japanese language version (日本語版) can be found here.
This edition features:
Waystone Updates
Waystone Group has announced that it has completed the transaction to acquire the Irish and UK businesses of Link Fund Solutions (LFS), a division of Link Group, with regulatory approvals and other contractual conditions completed. Read the full press release here.
Sanjiv Sawhney has been appointed Global CEO of Waystone, providing international leadership experience and bringing an extensive investor services background to the company as it enters its next stage of growth.
Waystone spotlight: fund administration services – as with all Waystone services, our Fund Administration teams are committed to providing exceptional client service. We have invested in technology and training to ensure our staff are able to provide timely and accurate information to clients.
Events
November 7 to 10 – Christopher Marchioli and Sophia Dilbert will be visiting Houston, TX. If you will be in the Houston area during this time and would like to meet the team, please reach out to them directly to connect.
January 24 – Waystone Summit. Moving from December to January, this exclusive event will spotlight the most stimulating industry issues in collaboration with the candid insights from institutional allocators, fund managers and industry-leading professional advisors.