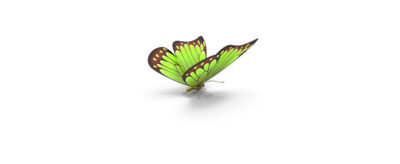 What to consider when changing fund administrator
Changing fund administrators can be a complex decision, but it doesn't need to be a difficult one. With careful consideration and planning, changing administrator can lead to much improved performance and greater success for your fund.
Whether it is due to cost concerns, dissatisfaction with the current provider, or other reasons, fund managers must take a strategic approach to ensure a smooth transition. Waystone outlines some key considerations to keep in mind when changing fund administrator:
Changing fund administrator can be a daunting task, but with careful planning and execution, it can result in significant benefits for your fund. By considering these key factors, you can ensure a successful transition and provide your investors with the best possible services.
About Waystone
Waystone is the leading provider of institutional governance, risk and compliance services to the asset management industry.
Partnering with institutional investors, investment funds and asset managers Waystone builds, supports and protects investment structures and strategies worldwide. With over 20 years' experience and a comprehensive range of specialist services to its name, Waystone is now supporting asset managers with more than US$2Tn in AUM.
At Waystone, we see ourselves as your architects in the world of asset management and our primary aim is simple: to design, build and support the investment structures and strategies you need so you can pursue your investment goals with complete confidence.