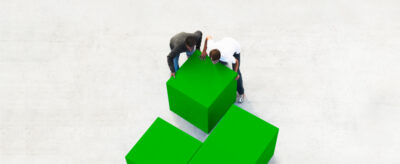 The complex world of fund governance just got simpler
DMS, MontLake and MDO are now Waystone.
By combining our resources, we can now offer you unsurpassed levels of expertise to help you build, support and protect the investment structures you need.
Drawing on over 20 years' experience in specialist fields, we can bring you a full range of services uniquely suited to your requirements. And with offices in all the key regions, we can now provide you with what you need, wherever you need it. In fact, we're currently providing global support to asset managers with over US$1Tn AUM.
At Waystone, we've come together for one simple reason – to help you navigate a complex and challenging environment with certainty. Because it's only with certainty that you and your investors can achieve success now, and in the future.
Introducing our new brand