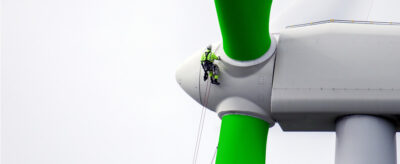 ESG, the key facts and how to comply
In March the EU introduced its first major regulatory initiative within ESG investing - The Sustainable Finance Disclosure Regulation (SFDR).
During the webinar, DMS' team of European industry experts discussed the practical implications of SFDR and provided a simple and effective solution to enable you to ensure full compliance with this significant development. They covered key aspects such as main requirements, timings and what action is required annually.