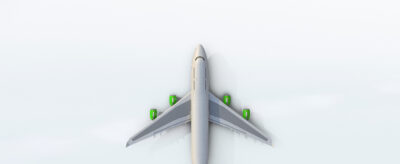 Waystone to provide full corporate services to Nordic US$6Bn aviation restructuring
Waystone is delighted to announce the successful closing of three transactions involving 17 companies, holding 45 aircraft. These
aviation transactions
were part of the US Bankruptcy Court approved Nordic Aviation Capital restructuring.
Waystone will be providing full corporate services to these entities including:
Accounting
Company secretarial
Domiciliary
Directorship services
Managing agent services.
Waystone's involvement in these Nordic Aviation transactions represents a significant milestone in the evolution of its Corporate Services offering. Waystone's success in winning this mandate and converting it was due to its ability to provide services across multiple locations including Ireland, Luxembourg and Singapore. Waystone was also able to lean on its relationships with industry leading firms to deliver this aircraft portfolio transaction.
Frank Dowling, Head of Waystone's Corporate Services Division, believes this mandate is a template for future business for Waystone's Corporate Services and effectively demonstrates our cross functional and cross jurisdictional operating model which clients come to expect of a global player in this sector. Furthermore he added that "Our team were able to bring their deep aviation experience and International footprint to the transaction and ensure we meet our client's requirements in a timely and effective manner".