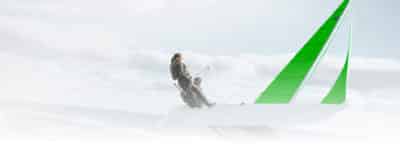 Waystone Cayman – News and Regulatory Updates
Welcome to our Cayman Islands regulatory update which will provide you with a quarterly review of a wide range of Cayman Islands related regulatory compliance matters including, news, guidelines and significant updates.
We will also keep you updated on Waystone news and events from across the globe. If you have any questions about the updates below, get in touch with our Cayman Solutions team today.
Chinese language version (中文版) can be found here.
This month's edition features:
Waystone Updates
Events
April 23 – GAIM Cayman – Join us at the Ritz. RSVP here.
April 23 to 26 – GAIM Ops Cayman. Find out more about how you can connect with our team during GAIM.
March 24 – Waystone sponsoring CIASA Golf Day 2023.
March 13 to 31 – Meet visiting Waystone Cayman directors – Lynden John and Sophia Dilbert in San Francisco, Los Angeles and New York
March 9 – 100WF London Gala 2023. Learn more about the event here.

 

February 17 – 100WF Cayman Gala 2023. Learn more about the event here.
January 27 – Government Opens the Cayman Islands' First US-based Office. Learn more here.
January 25 – 2023 Cayman Finance Breakfast Briefing in New York. Learn more here.