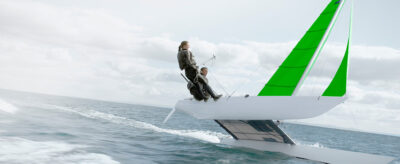 Investment Solutions
Waystone aims to develop the highest-quality investment distribution products in order to deliver value to investors. Our investment solutions provide active distribution, are investor centric & solutions oriented, and bring the best-of-breed managers to the market.
Investor-Centric, Research-Driven, & Strategy-Agnostic Investor Solutions
Through our expertise in European regulated investment funds, we employ an investor-centric, research-driven and strategy-agnostic approach, seeking first to identify fundamental return characteristics that investors are looking to access and subsequently selecting the best global investment talent to complement their portfolios within an institutional and regulated framework, specifically UCITS and AIFs.
Why Choose Waystone?
At the heart of our Investment Solutions Model is a team that understands exactly what clients are looking for in their portfolios. We know how to source best-of-breed investment managers that offer investors compelling long-term opportunities, resulting in clients meeting their investment objectives.
Benefits of working with Waystone's Investment Distribution Team:
an active distribution business
developing high quality investment solutions to meet investor portfolio demands
product development is driven by European investor demand
build long-term partnerships with fund managers, acting as their outsourced European sales team
no strategy overlaps to avoid conflicts of interest
Waystone has proven successful, with over $2.5Bn raised over the last 36 months. To learn more about our distribution solutions, get in touch with a Waystone representative today.