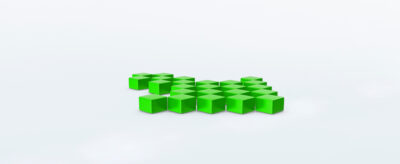 The EU clarifies the application of SFDR disclosures
The European Securities and Market Authority (ESMA) has issued a set of Q&As in order to clarify the application of the SFDR disclosures regime. It has also confirmed a delay in the application of the Regulatory Technical Standards (RTS).
The SFDR disclosures regime relates to how sustainability is, or is not, integrated into the business and these newly issued Q&As are of particular interest to firms marketing in the EU or firms with EU clients. The SFDR disclosure regime applies to a number of 'financial market participants' and such firms may include, but not be limited to, the following:
UCITS management companies
While SFDR may not apply directly to UK firms, it will apply to UK firms marketing in the EU and be of relevance to UK firms that manage assets under delegation, for example, a UK MiFID firm managing the assets of an EU client that is subject to SFDR.
If you have any questions about this topic or would like to discuss it further, please reach out to your usual Waystone representative or contact us below.