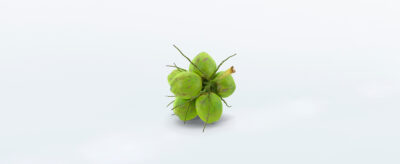 The Cayman Islands outlines phased reopening plan
On Thursday 8 July 2021, the Cayman Islands Premier, Hon. Wayne Panton outlined the government's plan for a phased reopening and noted that the country is currently in Phase 1 which focuses on a continued vaccination uptake and reduced quarantine for people entering the Cayman Islands with a verifiable vaccine.
The Cayman Islands Government has done a fantastic job of keeping Cayman safe with its management and control of the Islands borders and we are delighted to see that there is now a safe and fromulated .
We are pleased to inform our clients and friends that Phase 2 is expected to launch on 9 August 2021 which will involve the removal of GPS monitoring for those eligible for 5-day quarantine. The third phase is dependent on an 80% vaccination rate and is expected to come into effect 9 September 2021. This phase will include limited tourism including a flight management system managed by the Cayman Islands Aviation Authority. Phase 4 will remove quarantine requirements for all securely verified vaccinated travellers, with the effective date for this slated to be 14 October.
Phase 5 will commence on 18 November where unvaccinated children will be allowed to travel with vaccinated adult tourists; however, cruise tourism will remain prohibited until the start of 2022.
We look forward to welcoming you to our offices again soon!