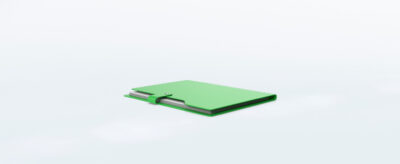 Mandatory Statistical Reporting for Section 110 Companies
The Central Bank of Ireland ("CBI") has issued reminder letters to companies, which have registered as Section 110 companies under the Taxes Consolidation Act, 1997, requesting them to file outstanding statistical information.
Waystone's Corporate Services team has considerable experience in filing returns on behalf of its clients and can assist you in meeting your ongoing requirements or completing a remediation project in a timely manner.
To find out how Waystone can help, reach out to our European Solutions team or contact us.