International Women's Day – Generation Equality
As we approach International Women's Day this Sunday 8 March, it's a good time to reflect that "Equality is not a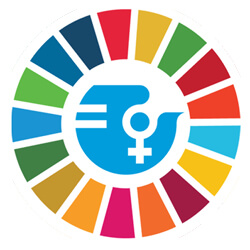 As we approach International Women's Day this Sunday 8 March, it's a good time to reflect that "Equality is not a women's issue, it's a business issue". We are proud to embrace both equality and diversity in the workplace and continue to see the benefits of this not just within our organization but also for our clients.
Anne Storie, CEO comments "2020 is set to be a pivotal year for global gender equality and we are seeing extremely encouraging signs with gender diversity in the boardroom being a priority for many of our clients."
We see the real value in regularly celebrating the achievements of our female staff members as we strive towards a gender equal world, remembering that "An equal world is an enabled world".