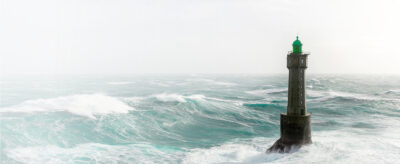 Welcome to Waystone
Institutional provider of governance, risk and compliance services. Waystone is the leading provider of institutional governance, risk and compliance services to the asset management industry and Argus Global is delighted to have become part of the Waystone Group of Companies!
Partnering institutional investors, investment funds and asset managers Waystone builds, supports and protects investment structures and strategies worldwide. With over 20 years' experience and a comprehensive range of specialist services to its name, Waystone is now supporting asset managers with more than US$1Tn in AUM
Further to our recent communication in June of this year, regarding the creation of Waystone Compliance Services and Argus Global becoming a Waystone Group Company, we wanted to take the opportunity to introduce our clients and friends to some of the key team members at Waystone and provide some more information to you on the services that they can provide.
Please join us at this informative webinar for a high-level look at the ways in which Waystone can help set up investment funds in the Cayman Islands, Europe and Singapore:
Date:
30 September 2021
Time:
11am Singapore time
Don Ebanks, Waystone
Padraic Durkan, Waystone
Connie Wong, Waystone
Nithi Genesan, Argus