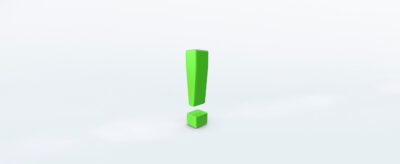 Ensuring FATCA and CRS Compliance – Updates and solutions for the latest enforcement guidelines
The Cayman Tax Information Authority (TIA) recently released its CRS enforcement guidelines outlining the circumstances under which financial institutions could face penalties for failing to comply with the Common Reporting Standard (CRS).
It also outlined the process by which financial institutions would be notified of penalties, and the notice and appeals process by which they may contest penalty imposition. Find out more about the latest enforcement guidelines and the latest updates in relation to FATCA and CRS from our in-house experts.
When:
23rd June 2022
Time:
10am Eastern (duration 30 minutes)