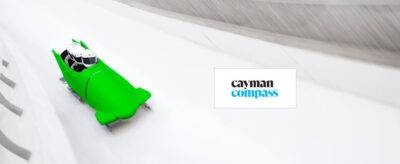 The DMS Group rebrands as Waystone – Providing certainty in a rapidly changing world
The DMS Group, MontLake and MDO have come together to form Waystone, a business uniquely designed to address the increasingly complex needs of today's governance industry.
Since their agreement in 2020, the three organisations have been working together to integrate effectively as they position themselves as the leading institutional global governance and third-party management company. With vast and complementary expertise, the three companies were natural partners.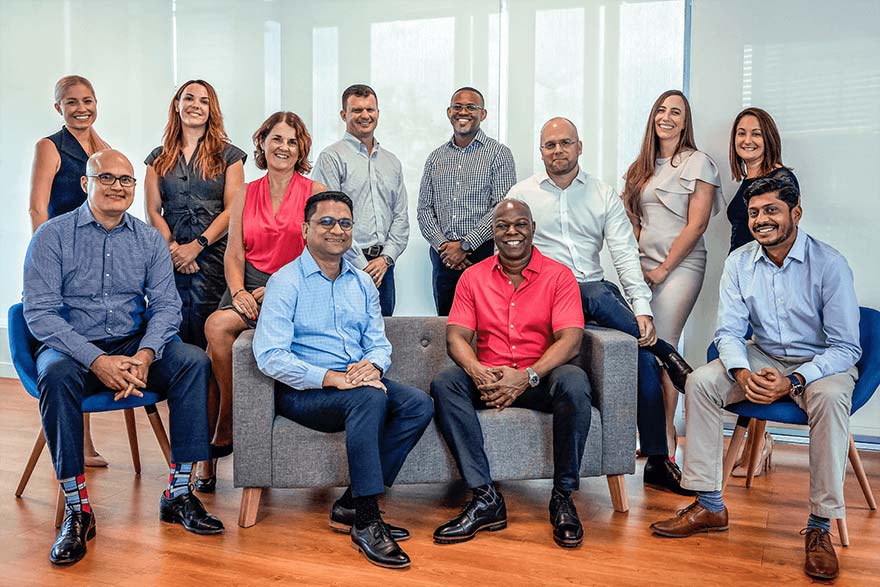 Founded in the Cayman Islands, over 20 years ago, the DMS Group has since then partnered with institutional investors, investment funds and asset managers worldwide. Launched officially on 22 March, the new brand, Waystone is now the leading global provider of institutional governance, risk and compliance services to investors and the asset management industry. The new name and branding framework build consistency across the company's eight global operations.
Returning to the Cayman Islands to oversee the Waystone business for both the Cayman Islands and the Asia-Pacific region is CEO Niaz Khan, who has been with Waystone for over 12 years and is an experienced professional in the investment management industry. Khan explains, "As our industry continues to evolve rapidly, Waystone offers clients certainty and consistency. The new brand reflects our ability to keep pace with industry changes. As we move forward, we will be bringing our offering to the next level, to become an institutional and defining market leader."
Fostering long-standing relationships with clients and business partners has been fundamental to Waystone's success. Alaina Danley, Managing Director comments, "We are extremely grateful to our clients for the partnerships we have made with them over the years; these have been the foundation of the Group's success, alongside the talented Waystone team that continues to deliver market-leading solutions."
Waystone's Cayman operation recently enjoyed a move to a new, vibrant location on the island. Chief Operating Officer, Kevin A. Phillip comments, "Our new space at Camana Bay is an inspiring environment for our staff. The move was driven by a desire to improve connectivity and increase the size and flexibility of our work spaces. The new space reflects the modern and flexible brand of Waystone, fostering an inclusive culture, that has always been at the core of what we do."
Going forward, Waystone's global reach and expertise in delivering a comprehensive range of specialist services, means that it is the provider of choice for many of today's top investment firms.