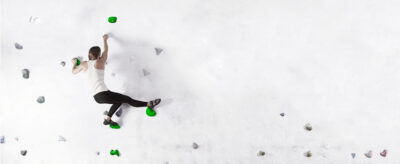 US Partnership Representative Services
The new Partnership audit rules of the US Internal Revenue Service (IRS) have replaced the Tax Matters Partner and require Partnerships to appoint a Partnership Representative for each tax year.
The Partnership Representative must be named on the Partnership Tax Return (Form 1065 and effective for tax years beginning 1 January 2018.)
We provide Partnership Representative solutions that meet all IRS requirements. Our team has extensive experience in US tax and compliance matters, working directly with many leading US tax professionals and investment managers. As Partnership Representatives, we work closely with General Partners and professional advisors to ensure that any actions taken are in the best interests of the Partnership.