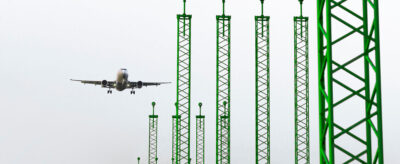 Aviation Services
Waystone's aviation services are based in Ireland, a hub for aircraft leasing and aviation finance.
With over 70 countries in our double tax treaty network and a favourable tax environment, we can offer you a comprehensive and competitive service in the domicile of choice for aircraft leasing transactions.
We are committed to offering you a high-level support solution. As a specialist structured finance service provider, we work seamlessly with some of the best law firms and professional advisors in Ireland and internationally, to provide you with highly-effective solutions for aircraft leasing transactions.
Our Aviation Team is at the forefront of this industry as a result of our extensive experience of securitisation. We provide support services to SPVs engaged in various aircraft lease types including sale and lease back, operating lease, finance lease and securitisations of aircraft or engine portfolios.
Learn more about the benefits of launching a regulated aviation fund with our dedicated team here.
Waystone offers the following management and administration services:
Special Purpose Vehicle (SPV) incorporation
Directors
Company secretary and secretarial services
Registered office
Bookkeeping, taxation and reporting compliance
Share trustee
Bank account and treasury management services
Aircraft lease and contracts management via Leasepoint
The benefits of launching an aviation fund