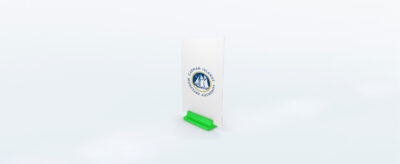 Cayman Director CIMA registration renewals – deadline 15 January 2023
Directors registered with the Cayman Islands Monetary Authority (CIMA) under the Directors Registration and Licensing Act (Revised) (DRLA) have until 15 January 2023 to renew their licence and pay their annual licensing registration fee.
Failure to file by this date could result in penalties. Please note that the deadline is a Sunday and therefore renewal must take place on the final working day before this deadline, which will be Friday, 13 January 2023.
In addition, registration renewals for mutual and private Cayman funds registered with CIMA under the Mutual Funds and Private Funds Act (Revised) and entities registered under the Securities Investment Business Act (Revised) (SIBA) are also due by 15 January 2023.
In the case of any fund, the failure of a relevant director to renew their DRLA registration may result in significant fines for the fund under CIMA's administrative fines regime.
Additionally, if you are no longer a director of a covered entity by 31 December 2022, certain steps should be taken to notify CIMA and pay the deregistration fee. A CIMA-registered director who fails to pay the prescribed fee by 15 January will be subject to a surcharge.
If you are unsure whether or not you are required to take action, please reach out to your Waystone representative or contact us.