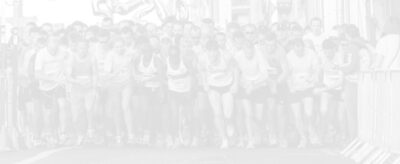 Waystone is pleased to be race sponsor of the Docklands 5K run in Dublin – 23 June 2022
The Waystone Docklands 5k Run!
Waystone is delighted to take part in the Docklands 5k event as Race Sponsor! Held in Dublin's Docklands area, the 2022 race will take place on Thursday, June 23rd, starting at 7:45pm.
The 5k takes place on a flat loop in Dublin's Docklands area and is organised by the runners from Crusaders Athletic Club as a non-profit event. All proceeds will be used to improve the facilities of Crusaders AC and to promote sport, health and wellbeing in the community.
Waystone is a proud sponsor of the 2022 race and will be providing free entry to all their staff who wish to participate. It's a great way to get fit, stay fit and enter into some team spirit with colleagues.
Entry is open to runners of all abilities and we look forward to seeing you there!