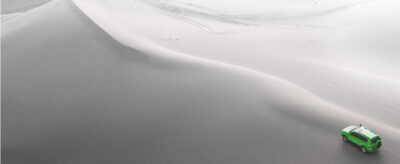 Independent Director Services
Waystone is the leading provider of institutional governance, risk and compliance services to the asset management industry. Waystone offers high-quality, fund governance through experienced, independent professionals, supported by advanced governance technology.
Our directors meet the fit and proper standards of the Cayman Islands Monetary Authority (CIMA). Our directors, alongside all our fund governance professionals, utilise a clearly documented audit trail to support the decision-making processes and leverage industry-leading proprietary technology to ensure all your needs are met.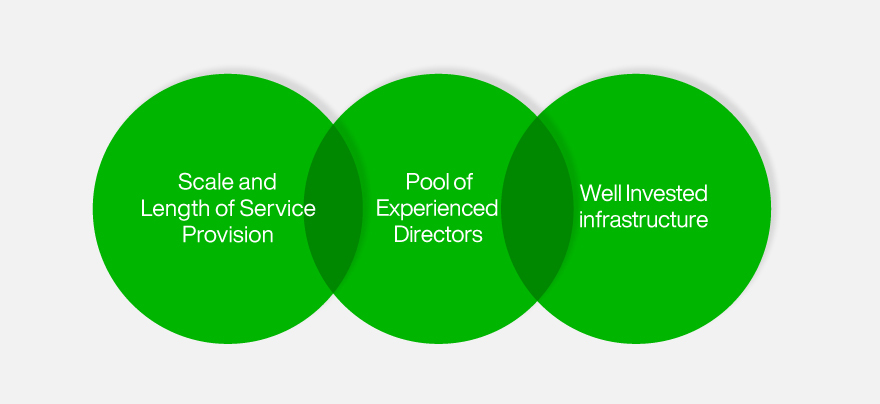 Key Differentiators of Waystone's Independent Director Services
1. Scale And Length Of Service Provision
Visibility and access to the best fund governance, risk
And compliance practices
Over 20 years of experience and numerous case studies
2. Pool Of Experienced Directors
28 independent directors with extensive years of board experience
Continuous training and development
Learn More About Our Independent Fund Directors
3. Well Invested Infrastructure
A global reach, servicing clients across six time zones
Effective use of technology
Our platform of professional, independent directors offers broad, deep and diverse talent options for you to build the most effective fund governance solution. The roles performed include the following:
Independent professional directors
Managing members
General Partners
Trustees
Advisory committee members
Independent fund representatives
The Waystone approach to fund governance goes beyond simply providing a single independent director to a fund and is built on the belief that fund governance is a continuum – a system of checks and balances. Waystone's professional independent directors are assisted by a specialist team of associate directors and associates that audit each governance transaction with common sense judgment in ways that enhance existing operational risk controls.
The Most Complete Fund Governance Platform
Waystone allows you to take advantage of a truly successful, full-service professional company with the most directors, the most experience, the most advanced fund governance technology, and the most infrastructure resources. Our platform of independent director services offers broad, deep, and diverse talent options for you to build the most effective governance solution.
The Professional Director Selection Process
The selection of your professional director should be made in the same way as any professional service provider to your fund.
Waystone has been stress tested throughout several periods of extreme market crisis and has performed flawlessly. We are proud that our directors have never been the subject of any legal or regulatory. judgments, investigations, censures, or disciplines throughout our entire history.
Please reach out to your Waystone representative to learn more about our fund governance solutions or contact us.