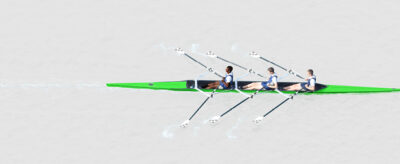 Getting set up in Singapore – what are the jurisdictional advantages for fund managers?
Further to our communication in June welcoming Argus Global, Singapore to the Waystone Group of Companies, we wanted to take the opportunity of introducing the Argus team to our clients and friends at Waystone for them to provide further detail on how they assist your firm with its regulatory compliance as well as getting to set up in Singapore.
Thursday 9th September
Are you a regulated fund manager looking to get setup in Singapore and take advantage of its jurisdictional advantages? Find out how Argus Global can help make this process a seamless one for you by taking care of the various licensing and regulatory requirements, creation of necessary policies and procures and outsourced compliance services.
Register for 4pm Singapore time