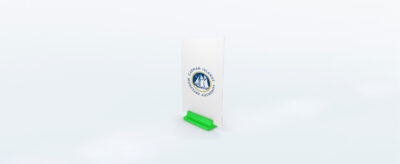 CIMA – Private Funds – Updated Fund Annual Return Form
On 16 February 2022, the Cayman Islands Monetary Authority (CIMA) issued a notice that there is now an updated FAR Form which is required to be submitted by all Private funds with a December 31, 2021 year end.
Where can I find the updated FAR form?
The updated FAR Form can be accessed, by designated submitters, via CIMA's REEFS Portal. The updated FAR form should be utilised for all financial year-ends of 31 December 2021 and beyond.
What is the Filing Deadline for FAR?
The deadline for filing the Private Funds Fund Annual Return (FAR) for all Private Funds with a financial year-end of December 31, 2021 has been brought forward to 30 June 2022.
How Can Waystone Help?
Waystone has a team of professionals who can assist with preparation of Private or Mutual Fund or FARs. If you require assistance with preparation, or if you have any questions regarding the filing of the FAR Forms, please reach out to your usual Waystone representative or contact us below.