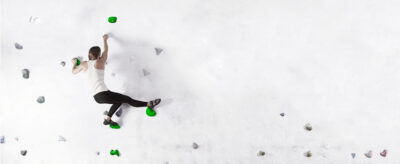 AEOI Compliance Services
At Waystone, international tax is an area of increasing focus due to its growing complexity.
The Waystone International Tax Compliance Group provides customised solutions, designed to meet our clients' FATCA/CRS obligations. To help achieve this, our team uses its market-leading, proprietary tax information technology to ensure that Reporting Financial Institutions have the tools required to seamlessly fulfil their ITC obligations.
Our ITC Group specialises in providing support for Directors, Responsible Officers, Principal Points of Contact or any other governing body of investment funds and other reporting financial institutions in matters of regulatory compliance and AEOI reporting.
Key AEOI Services
Waystone provides the following key services:
A customised solution that simplifies compliance
Expert technical knowledge, provided by our dedicated, in-house team
Cost-effectiveness and efficiency to ensure delivery is on time and on budget
Access to our database of global best practice responses to tax compliance initiatives.
We provide a full suite of FATCA/CRS services, designed to manage any material risks and achieve compliance in your jurisdiction.