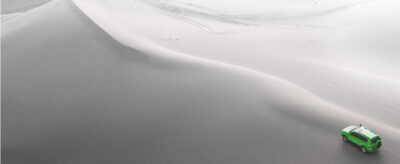 Cayman AML Compliance Training
Cayman AML Compliance Training
Have you completed yours?
All Directors and General Partners of any Cayman Islands domiciled funds must complete their annual Cayman Islands AML compliance training.
Waystone is pleased to provide an online, self-administered Anti-Money Laundering Compliance Training specifically designed for financial services practitioners conducting relevant financial business within the Cayman Islands.
This online compliance training has been developed by highly-qualified and experienced Waystone compliance and AML specialists and provides a comprehensive overview of regulatory requirements in an easy to follow format, conveniently delivered by Litmos © online learning management system.
The duration of the course is approximately 40 minutes of learning followed by an exam and an AML Compliance Certificate will be provided upon successful completion of the exam. To find out more, register below.