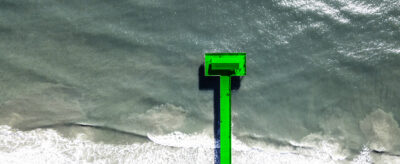 Waystone ETFs
Waystone ETFs
Waystone ETFs is an institutional ETF platform operator with over 20 years of experience in the asset management industry. Supporting over US$2Tn in assets for our clients globally, we offer the most comprehensive suite of fund hosting capabilities in the market.
Our dedicated team of fund sales professionals in Europe are based across London, Dublin, Geneva, and Frankfurt and have specialised ETF (Exchange-Traded Funds) sales expertise including access to digital channels and strong and long-standing relationships with the global investment community across all client types. Their complete knowledge of local markets means they have a proven track record of how to take an ETF from seed to success.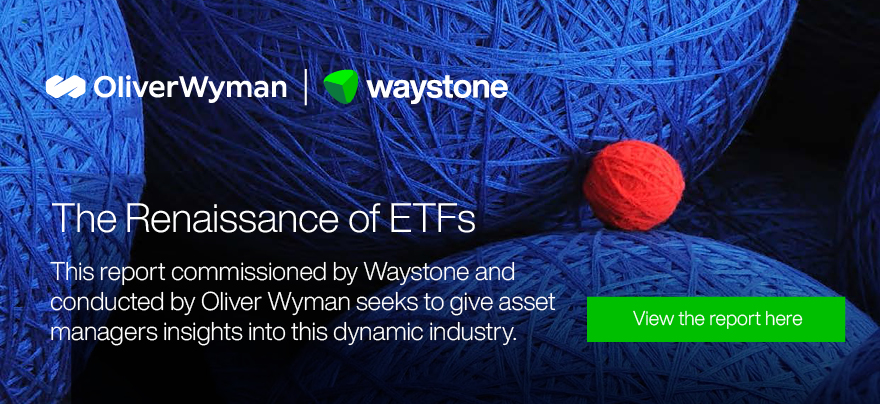 Our Open Architecture ETF Solutions
Waystone ETFs works with leading financial institutions to build great investment products using open architecture solutions:
White label ETF platform operator
Enabling clients to build world-class ETFs in the most cost-effective way. Waystone ETFs offers a comprehensive set of solutions including:
ETF hosting
capital markets
product structuring
investment management
governance, operational and compliance services
Our solutions are provided through Waystone's institutional capabilities that provide the most comprehensive set of fully-outsourced platform solutions in the market.
Standalone ETF platform operator
Similar to the white label platform, large scale clients can enter the ETF market using a customised platform, benefiting from Waystone's ETF experience in the most cost-effective way. Standalone platforms offer more client flexibility while still benefitting from the institutional support of Waystone.
Management Company ETF solutions
Waystone is the leading provider of institutional governance, risk and compliance services to the asset management industry. Partnering with investors, investment funds and asset managers, Waystone builds, supports, and protects ETFs. Through our ETF Management Company solution, clients benefit from tailored ETF expertise across governance, capital markets and operations.
Core ETF Solutions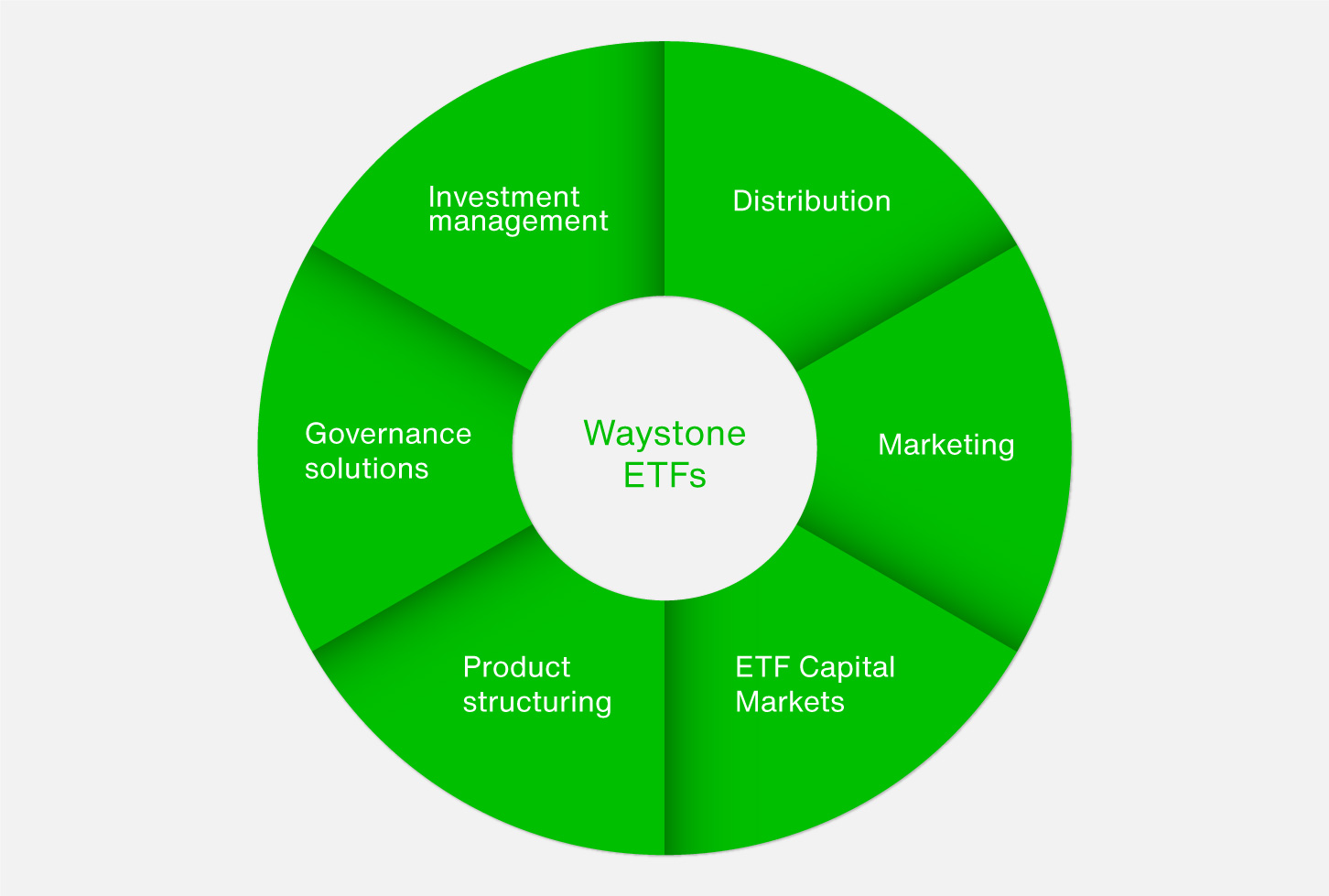 Waystone's Core ETF solutions include:
Investment management

Passive portfolio management
Trade execution
FX management/hedging
Cash & collateral management
Investment risk
Middle office
Performance & attribution

Distribution

Design & advice on an appropriate listing strategy
Listing on major European exchanges Xetra, LSE, SIX, Borsa Italiana, Euronext
Established relationships with all Market Makers and Authorised Participants
Connectivity with all major European broker platforms
Access to full compliment of investor channels
Strategic distribution agreements

Marketing

Customised marketing and PR campaigns
Integrated digital marketing and PR platform
Conferences, roadshows and ETF events.
Cutting edge website
Local language collateral and materials
Extensive social media reach

Governance solutions

UCITS ManCo
MiFID Investment Manager
EU & UK Distribution Oversight
Outsourced cyber security
Swiss Representative office
AML / MLRO Solutions

Product structuring

ETF Product development
Regulatory approvals
UCITS eligibility
Legal and tax support
Fund Passport / Registration Service
Financial reporting

ETF Capital Markets

Spread monitoring throughout the trading day
Primary and secondary market liquidity management
Market Making agreement
Capital Market expertise with trading and execution support
Pre and post trade analysis
ETF sales support
Implement iNAVs for required exchanges
Our ETF network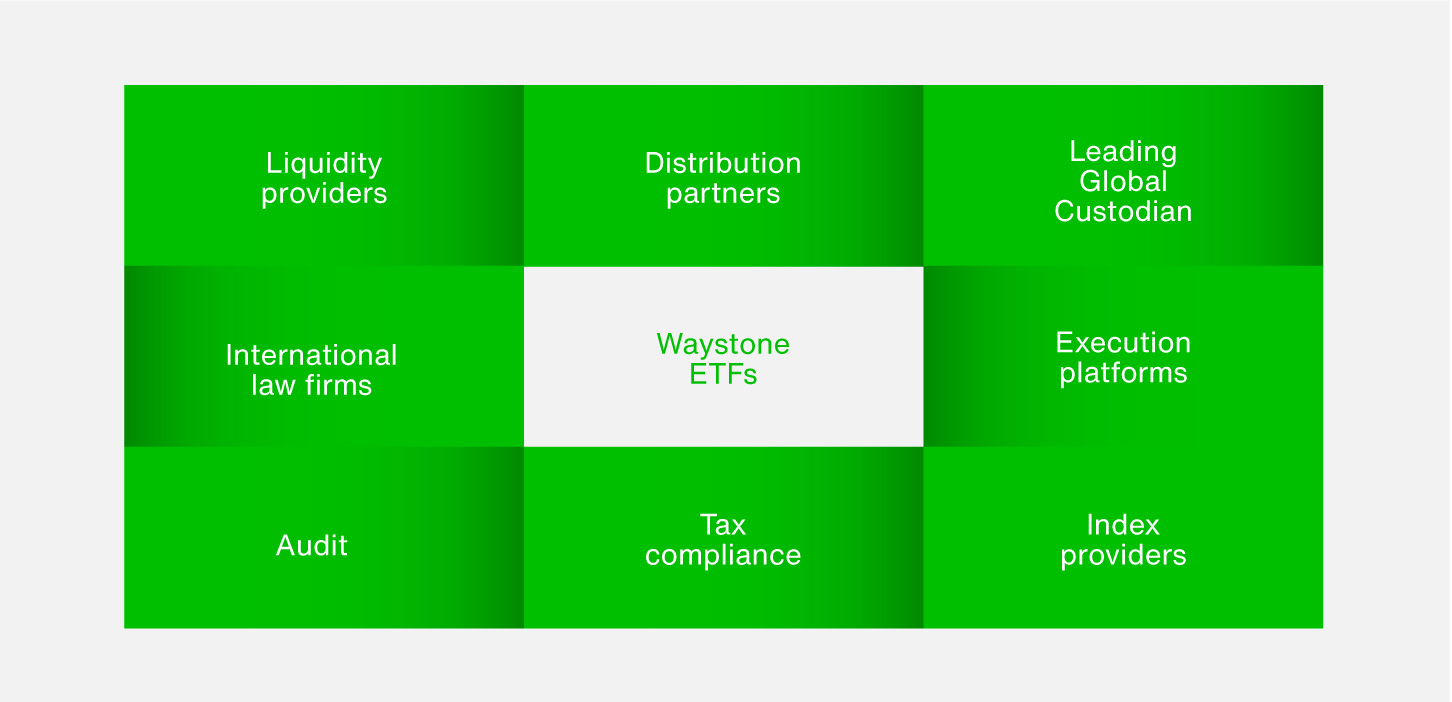 Blue chip platform with internationally recognized ETF experience:
Liquidity providers
Distribution partners
Leading Global Custodian
International law firms
Execution platforms
Audits
Tax compliance
Index providers
Why Choose Waystone ETFs?
As an institutional ETF platform provider, we enable clients to partner with the most credible white label operator in the market to provide the following:
access to a platform overseeing $1Tn in AUM including $250Bn+ multi-domicile fund hosting solutions
comprehensive ETF capital markets and distribution capabilities
35 years of combined experience in the ETF industry, working with 7 of the top 10 ETF issuers bringing products to market
experience working with leading international partners across the value chain – Dechert, Northern Trust, PWC, EY, KPMG, Jane Street and Flow Traders
ownership of full end-to-end ETF product manufacturing infrastructure with a complete set of regulatory licenses.
We help our clients to access the ETF market in an efficient way by providing:
excellent capital markets credentials with best-in-class spreads
strong connectivity across all major international liquidity providers (e.g. Flow Traders, Jane Street, Société Générale and DRW)
comprehensive multi-strategy expertise across all major regulated asset classes
experts in UCITS ETF product structuring
specialised investment management expertise with $8Bn AUM.
Waystone enables you to build an ETF business without concern for conflicts of interest by ensuring the following:
we do not manufacture our own Alpha or Beta products
independence of the board construct eliminates control conflicts
full white label naming conventions for ETFs
a track record of complete protection of client intellectual property
transparency of contractual obligations giving certainty of roles and responsibilities.
To find out more about our ETF solutions please reach out to your usual Waystone representative or contact us.