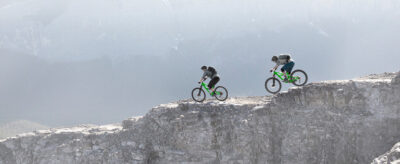 UK Authorised Corporate Director (ACD) Services
Our ACD services are designed to meet your specific demands, providing fund management companies with a comprehensive and high-quality level of service.
At Waystone, our UK authorised corporate director (ACD) approach is unique. We offer proactive recommendations on product development and focus on helping you to develop your commercial objectives. We examine ways to meet investor priorities, such as negotiating innovative fee structures, cross fertilisation opportunities or how to take advantage of future legislation and regulation. From the outset, our planning is specifically tailored to achieve the desired investment objective. We work extensively with developing UK UCITS, NURS and AIF funds to assist with their launch as UK regulated investment funds.
We also work with the best suppliers in fund accounting, fund administration, transfer agency, marketing and fund distribution. Our European Fund Solutions are managed and operated by some of the most talented names from within the investment management industry.
By carefully selecting our product partners, we host, deliver and launch specifically designed European investment funds to meet the needs of investors, institutions and private clients advised by an authorised financial advisor.
Access our fund change of name document following the acquisition of funds from Link Fund Solutions.