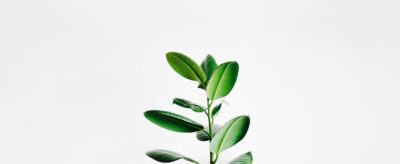 ESG Portfolio Monitoring
Our ESG Portfolio Analysis and Management Service allows you to assess the characteristics of a fund's holdings using ESG criteria. Our solution comprises both public and private assets and is highly configurable, allowing for it to be tailor-made to the investment strategy. Leveraging our proprietary ESG reporting software, the data of each fund is collected from any source, enriched with ESG analytics and presented to provide you with quick, transparent and flexible insights.
If you would like to find out more about how Waystone can help you with your requirements, please reach out to your usual Waystone representative or contact us to learn more about our ESG solutions.