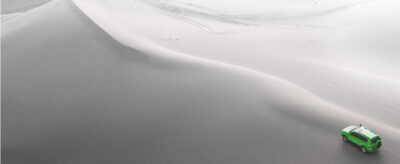 Cayman Islands Corporate Services
Waystone is a leading company management and corporate administration services firm that provides a full suite of services in order to establish companies in the Cayman Islands.
Our specialised services are designed exclusively to satisfy your business objectives.
Our key corporate services are:
Registered office
Company incorporation
Dissolution services
Distressed services
Proxy agent
Permanent office
Accounting
Waystone provides you with everything you need to establish your company in the Cayman Islands. Waystone's expertise is here to help your company become a success.
Dissolution services
With increasing sensitivity being accorded to the termination of companies and liquidation costs, we provide competitively priced Voluntary Liquidation and strike-off services that deliver in a timely and efficient manner. Our team offers step-by-step management and guidance throughout the process, minimising clients' management time, from the initial announcement of the intention to wind-up, until the fund is de-registered with the Cayman Islands Monetary Authority (CIMA) and formally dissolved. As part of our fund governance services, Waystone can assist you to close your company efficiently and professionally.
Distressed services
Waystone applies thoughtful, decisive action for entities and partnerships in turmoil, using a three-staged approach of analysis, strategic planning, and implementation. We seek to provide the foundation for strong and sustained recovery of assets or an efficient dissolution of the entity if asset recovery is not viable.
In our considerable experience of distressed situations, selecting the right board of directors can potentially save investors millions of dollars. The Waystone Specialist Director Team is composed of highly-skilled professionals including former lawyers, accountants, CFAs, traders, and economists. Their diversity of experience means that they offer different perspectives, resulting in a rounded, well-formulated solution.
The collective experience of the Specialist Director Team has proved invaluable in providing successful outcomes.