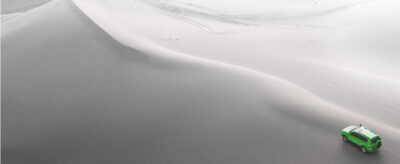 Private Funds Act Compliance
The Private Funds Act 2020 ("PF Act") creates a regulatory regime for closed-end funds, such as private equity, venture capital, and private debt funds.
What are the Requirements of the Private Funds Act 2020?
Many of the requirements under the Cayman Private Funds law are similar to the existing requirements for open-ended funds, but there are some additional operational features contained in the PF Act which managers also need to address.
All private funds, whether formed before or after the passage of the PF Act, must register with the Cayman Islands Monetary Authority ("CIMA").
Cayman Private Funds compliance in key jurisdictions
Waystone works with a variety of institutional, private fund clients providing bespoke services in a number of key jurisdictions including the Cayman Islands, the US, and Europe. The unique characteristics associated with private fund structuring, and the challenges that present when operating cross-border, means that there are many needs for suitably-qualified, independent governance, risk, and compliance professionals, both onshore and offshore, including the following:
Cayman Islands
Regulatory consulting and fund registration
Fund governance/investment committee
Corporate administration for SPVs
FATCA/CRS Reporting
AML Officers
US
Conflicts committees
Independent fund representative
GP Services
Onshore governance
Fund governance/investment committee.
Europe