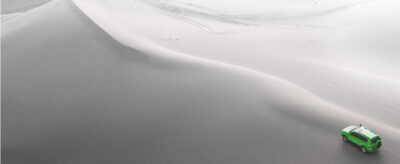 Cayman Fund Platform
In response to investor demand, Waystone has created a Cayman Fund Platform to allow investors to leverage from top-tier service providers.
The Cayman Fund Platform offers investment managers a complete service, giving assistance in the launch of a Cayman fund so you can continue focusing on what you do best – managing portfolios.
It has a set up time of between two to four weeks and utilises counterparties that include leading administrator, legal, and auditor counterparties.