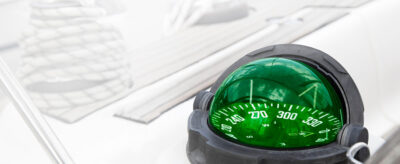 Cayman Investment Management Platform
Waystone Asset Management (Cayman) Ltd ("WAM") is licensed under the Securities Investment Business Law ("SIBL") in the Cayman Islands.
Waystone offers outsourced Investment Management and Management Company solutions to Cayman domiciled funds.
Waystone will also complete the various regulatory reporting requirements, such as Economic Substance Act and Annex IV Reporting.
Under the Economic Substance Act, Cayman investment managers must show sufficient substance and complete the core income generating activities or "CIGA" within the Cayman Islands.