It's back
This event, exclusive to our clients, will spotlight the most stimulating industry issues in collaboration with the candid insights from institutional allocators, fund managers and industry-leading professional advisors.

WEDNESDAY
–
7th DECEMBER 2022
–
583 PARK, NEW YORK, NY 10065
Registration 5.00pm to 5.30pm – Event from 5.30pm to 7pm – Reception (drinks, canapés and networking) 7pm to 8.30pm
Key Features
The event will feature two key panels and will include topics relating to:
ESG – opportunity or cost?
A discussion to consider the challenges being seen by managers and how ESG is being managed globally by the regulators. What should be changed and how do we avoid the slowdown of the progress made so far in this fast moving area. Is there a perception of too much regulation?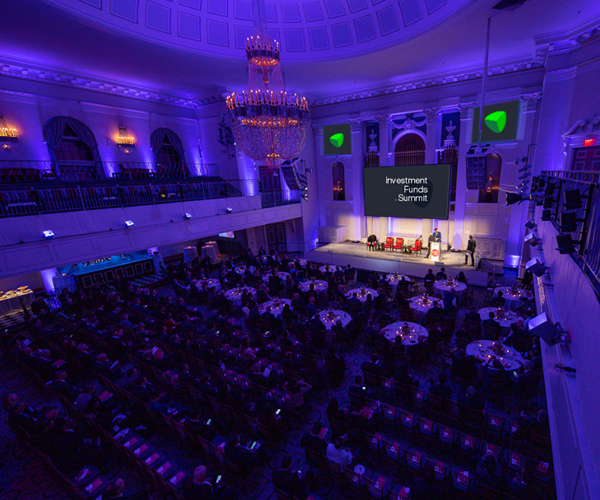 A new environment:
Fit for investors
A debate to discuss the growth and the evolving complex needs of the global funds industry, including the EU and how its attractiveness has grown over recent years, why not to be scared of the complexities of regulations and how they can be best addressed. How are sectors such as PE and distribution reacting to future investor needs and what role will crypto play?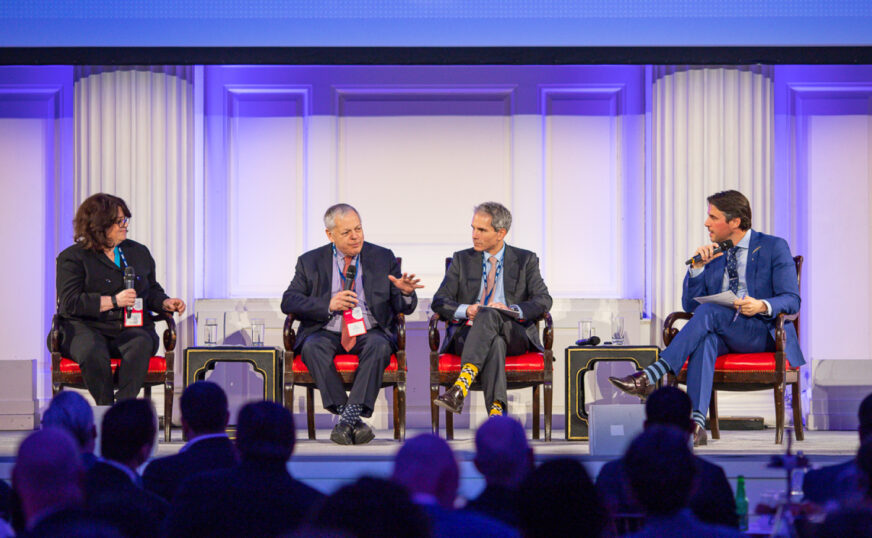 Waystone will share some brief updates on topics including administration, distribution, compliance and Waystone ETFs. There will also be an update on the evolution of the Cayman Islands in recent years.