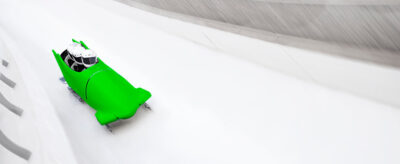 CAYMAN ISLANDS AML COMPLIANCE TRAINING
This is an online, self-administered Anti-Money Laundering Compliance Training specifically designed for financial services practitioners conducting relevant financial business within the Cayman Islands.
This online compliance training has been developed by highly-qualified and experienced DMS Compliance and AML Specialists and provides a comprehensive overview of regulatory requirements in an easy to follow format, conveniently delivered by Litmos © online learning management system.
AML Compliance Course Topics:
Money Laundering
Terrorist Financing
Proliferation Financing
Customer Due Diligence and Know Your Customer Requirements
Customer and Transaction Screening
Compliance Training For:
Directors/Officers/Managers/General Partners of Cayman Islands Funds, Principals of Investment Management Companies of Cayman Islands Funds.
Course Duration:
Approximately 40 minutes of learning followed by an exam. An AML Compliance certificate will be provided upon successful completion of the exam.
AML Laws + Regulations Referenced In The Training:
Anti-Corruption Law
Misuse of Drugs Law
Penal Code
Terrorism Law
Proceeds of Crime Law
Anti-Money Laundering Regulations
Proliferation Financing (Prohibition) (Amendment) Law